Rough Terrain Crane Rental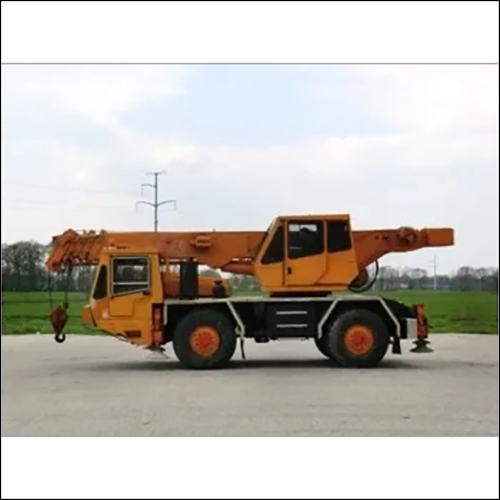 Rough Terrain Crane Rental
Service Description
Rough terrain crane

Rough Terrain Crane We offer you a services for Cranes Rental. These services have compact dimensions, customized made according to customer demand these cranes are easy to operate and maintain . Heavy duty motors are provided to ensure long hours service without any breakdown.
We provide our clients with Rough Terrain Cranes, which are generally mounted on an undercarriage with four rubber tires. Our cranes are mainly used for pick-and-carry operations and also for off-road & applications in rough terrain. These telescopic cranes have single engine and the same is utilized to provide the power to the undercarriage and is used for powering the crane. The engine of the crane is usually mounted in the undercarriage.
Our Service Area : Indore, Bhopal, Jabalpur, Gwalior, Ratlam, Satna, Dewas, Neemuch, Madhya Pradesh mainly.
Contact Us
333/35, Palda, Stone Colony, Nemawar Road Udhyog Nagar,, Indore, Madhya Pradesh, 452001, India
Phone :+918045813545